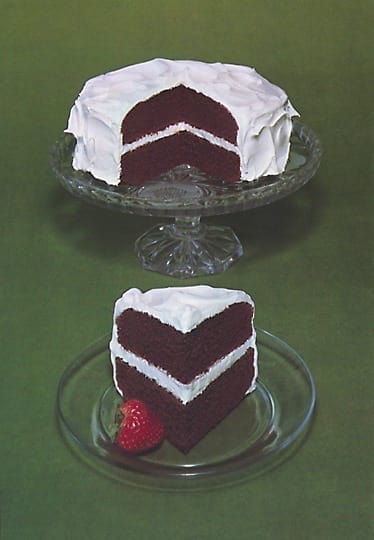 1 c. Marshmallow Fluff (about 1/2 of 7 1/2 oz jar)
2 egg whites, at room temperature
1 c. sugar
1/4 tsp. cream of tartar
1/8 tsp. salt
1/4 c. water
1 tsp. vanilla extract
In double-boiler top over hot, not boiling water, combine all ingredients except vanilla. With hand mixer, beat until soft peaks form. Remove from heat and continue beating until stiff. Beat in vanilla. Makes enough to fill and frost two 8-or 9-inch layers.