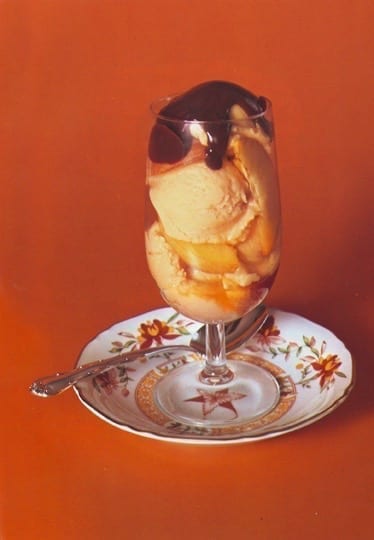 1 c. unsweetened cocoa
1 5 oz. can evaporated milk (3/4 c.)
1 7-1/2-oz. jar Marshmallow Fluff
1/2 c. sugar
1/3 c. butter or margarine
1/2 tsp. vanilla
In medium saucepan over medium-low heat, combine cocoa and evaporated milk until well blended. Add Fluff, sugar and butter or margarine. Cook, stirring constantly, until mixture is smooth and boils. Remove from heat; stir in vanilla. Serve warm. Makes 2 cups.